Our Cyber Security & Network Team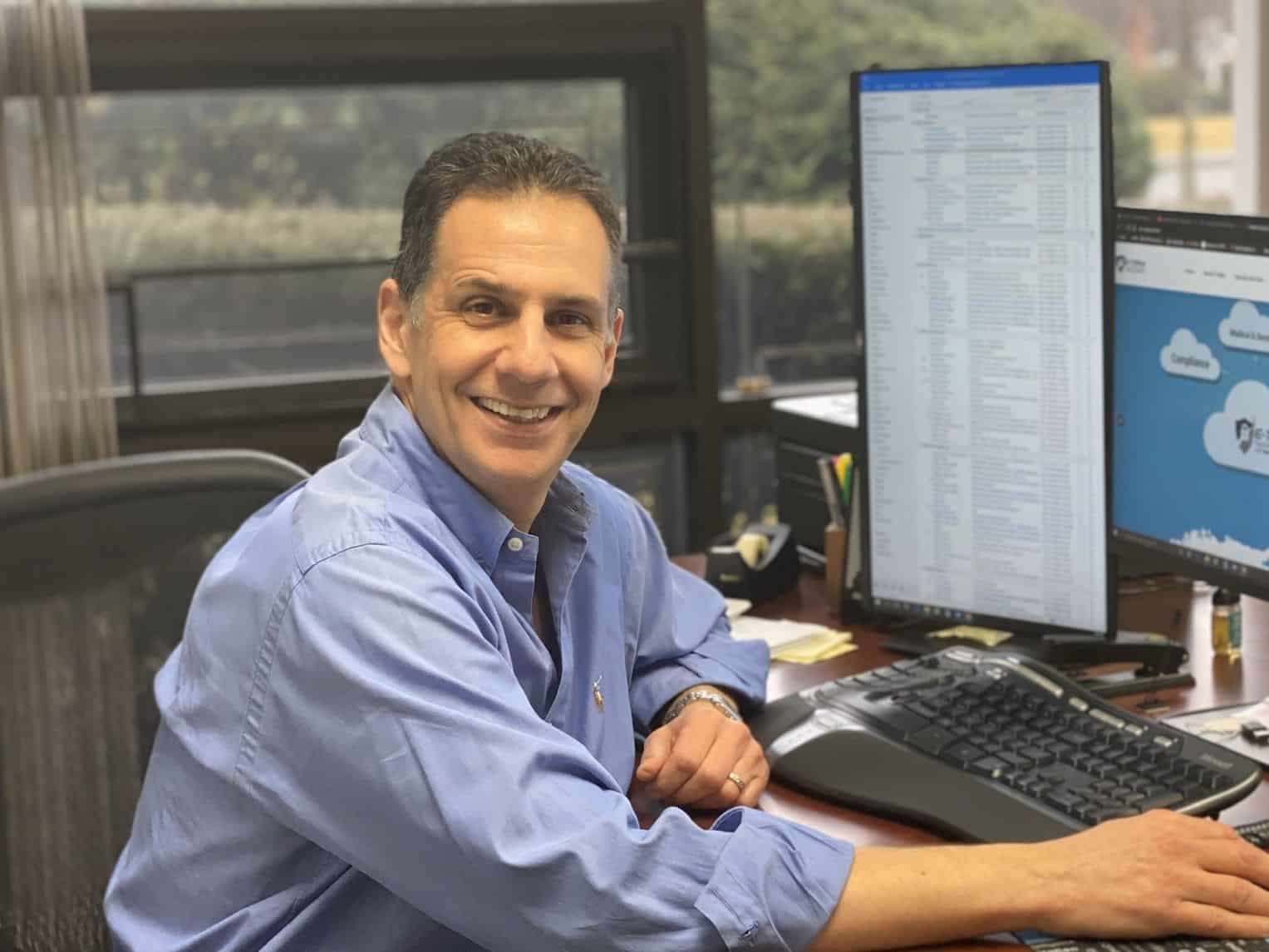 Cyber Security / Risk Management
Jason has 24 years experience in the computer networking field. he is proficient in all aspects of cyber security, risk management, SCAP DSS tools as well as all Microsoft platforms.
Jason is an information system's security manager with Department of Defense secret clearance. Jason helps design and implement risk management systems.
Jason is married and has five children. He has worked with Habitat for Humanity for many years. His hobbies include keeping up with cyber security news, motocross, roller-skating and pickleball.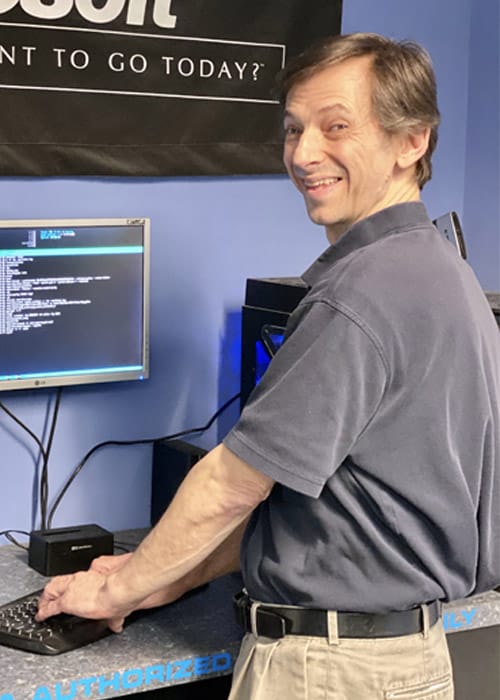 Penetration Testing / Technician
Art has 20 years direct experience as a Network Support Specialist. His  experience with Windows Server Environment and legacy network operating systems (e.g.- Novell NetWare) give him a strong advantage when it comes to troubleshooting issues. Art also has experience working with Open Source Operating Systems such as various Linux distributions and FreeBSD. He's excelled in IT security roles from network administrator to assistant administrator. He is equally proficient with both hardware and software projects.
Art has years of experience in the electronic manufacturing industry. He's been a field service engineer, plus he's been involved in  licensee process training and quality control.
Art is an information systems security manager with Department of Defense secret clearance
and design and implements risk management systems.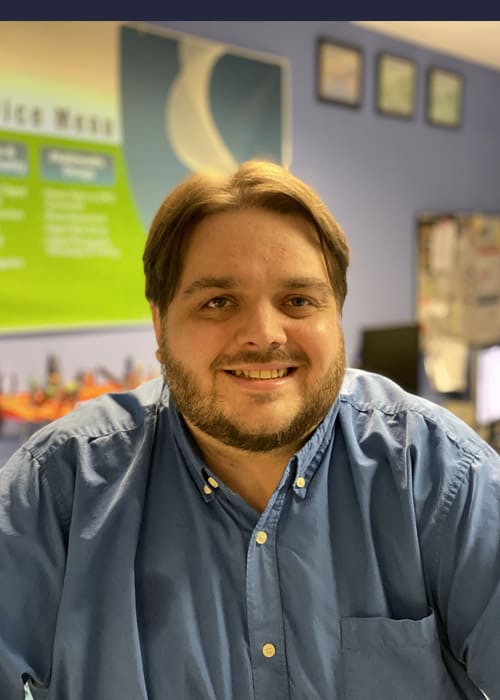 Network Administrator
James started his career in IT over a decade ago after having spent many years as an operation's director with a large corporation focused on customer service. His enthusiasm for IT has lead him to become a cross-platform certified IT operation's specialist. His focus on customer service and his attention to detail make him a highly valued member of our team. 
James is married and has 2 daughters with whom he likes spending time with hiking, camping and flying drones. He belongs to several other civic groups and enjoys giving back to his community in the spirit of service to others. 
His experiences working with different compliance standards and his many certifications make James one of our go-to problem solvers.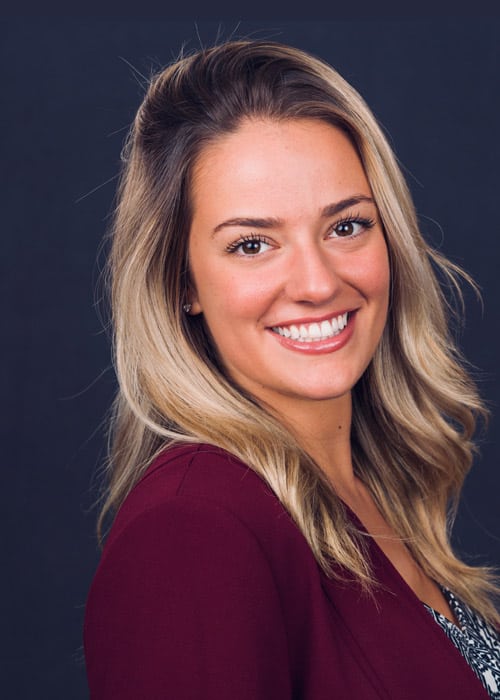 Customer Service Manager
Kali graduated from SUNY Oneonta in 2017, majoring in communications and business. She is a huge asset to our customer service team and always helps our customers in a friendly manner.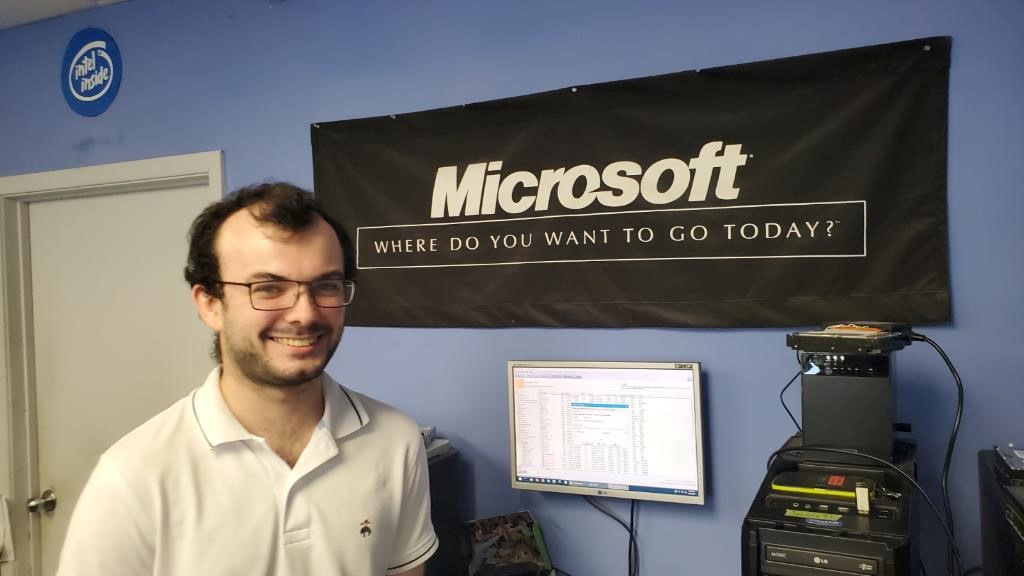 Network Technician / Penetration Tester