E-topia Technologies provides full-service professional hardware and software troubleshooting. Our supplemental and ongoing outsourced IT support solutions can facilitate any software or general questions, while our experienced technicians can diagnose any hardware problem and get your computer back working like new.
Computer Repair can be expensive. Call us to find out why we've been in business over 20 years.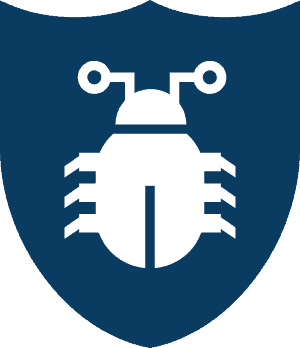 Hardware and Software Expertise
Looking for the best Long Island computer repair? Etopia Technologies is your premier computer repair service. If you are having computer issues we'll get you back up and running in no time. We provide fast, reliable computer repair services for your home or businesses in Suffolk county on Long Island. We offer on site/in-store computer and laptop repair when you need it. Often within 24 hours or less of diagnosis.
Long Island Computer Repair
We are experts removing Virus infections, we have great data recovery and backup solutions. We can help you with any software problems, dead hard drives, or Windows/Linux/OS X issues. With over 20 years in the Long Island computer repair business, we have the knowledge  and expertise to solve all your computer and network problems.
Etopia has the know-how to get you back online quickly and cost-effectively. We are a full service computer repair company and we will take care of your needs from A-Z. When in doubt on any computer or network related issue give a call to Etopia Technologies at (631)744-9400. We have the solution to your computer problem, whatever it may be.
For most people, nothing is more frustrating than having something go wrong with your home computer. Here at Etopia, we understand. We offer both on-site and off site Long Island computer repair services to fit your needs.
Business Computer Repair
Etopia also offers in-store business computer repair. We understand that most companies can not afford an internal technical department but needs fast service and reliability when one of their computers or their network goes down. Having your POS system crash can be a real disaster. Call Etopia and we will keep your business computing needs in order.
Let Us Fix Your Computer!
If you're having any issues with your computer, whether it's error messages, noises, or problems navigating the operating system, bring your computer to our office! We will setup your computer, attempt to recreate the issue, diagnose the problem, and fix it all in one stop!
We are always transparent with issues to ensure you get the best deal of troubleshooting service and replacement parts if needed.